News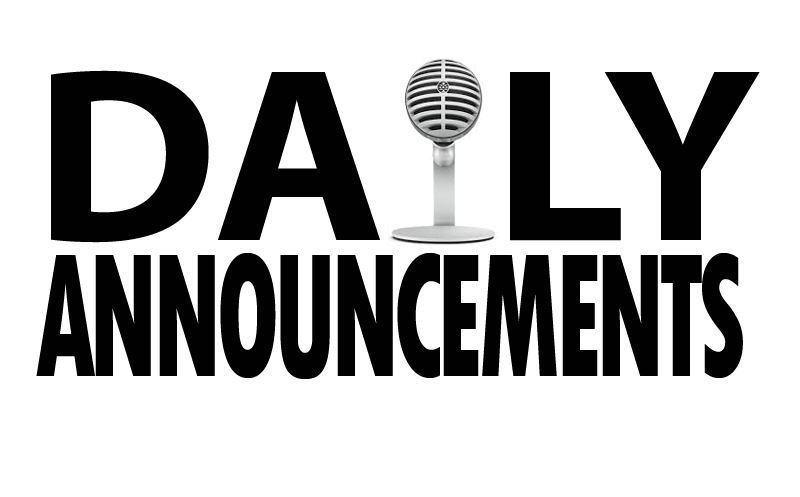 Old Fort High School Friday, March 13, 2020 Today is the last day for The Pennies For Patients program!!!!! Please bring in money for the Leukemia & Lymphoma Society in...
Click on the link and sign in to Facebook to vote for Old Forts Plow http://www.dot.state.oh.us/districts/d02/Pages/default.aspx
The first official Old Fort School Board meeting took place on September 9, 2019 in the new board room. The room is located in the old elementary building on the Old Fort...
SEE ALL NEWS
LIVE FEED
Laura Bryant
7 days ago
Hello! I'm Heather Dinklage, the school psychologist. I'm here for you during this school closure. I'm available to help with mental health needs for students as well as for special education questions. Please feel free to reach out to me at hdinklage@oldfortschools.org
Thomas Siloy
9 days ago
Good afternoon, Due to unforeseen circumstances, the 2020 Reverse Raffle which benefits the Old Fort Local Schools will be held at a remote location. The drawing will still be completed as normal, but without spectators due to the COVID-19 public contact restrictions. The drawing will be at 1:00 PM on the first Saturday after the "shelter in place" order is lifted. The Reverse Raffle Committee will be completing the drawing with an official school representative present, if possible. After the drawing is completed, checks will be sent to the winning ticket holders. Any questions, please contact Brad Fry, 419-680-8090 or Pat Biller, 419-355-0189. Thanks for your support and understanding.
SEE ALL POSTS