Miss Hill's class is working on math skills, as well as social skills to help them prepare to be successful all year long!
Enjoy Mrs. Kleinhenz's students' smiling faces! Kindergarten is full of Kindness!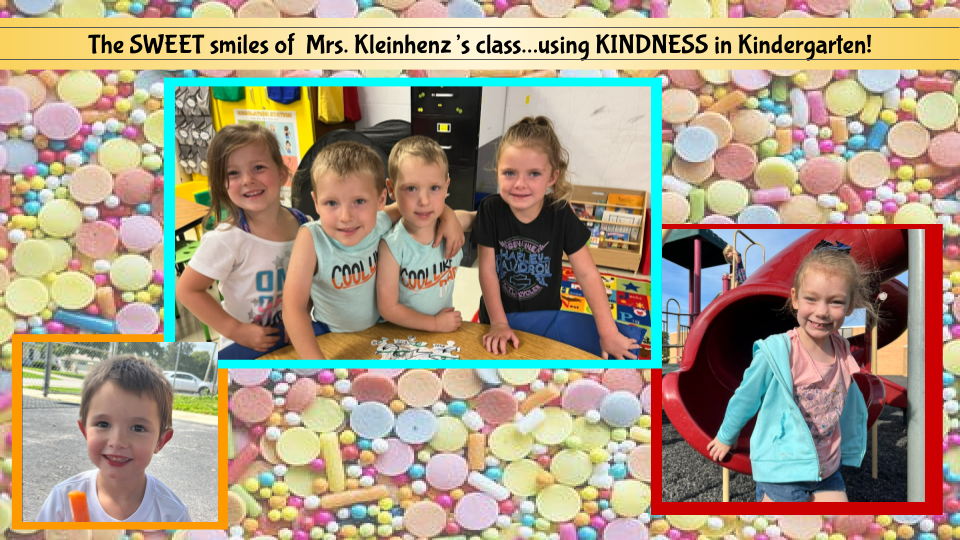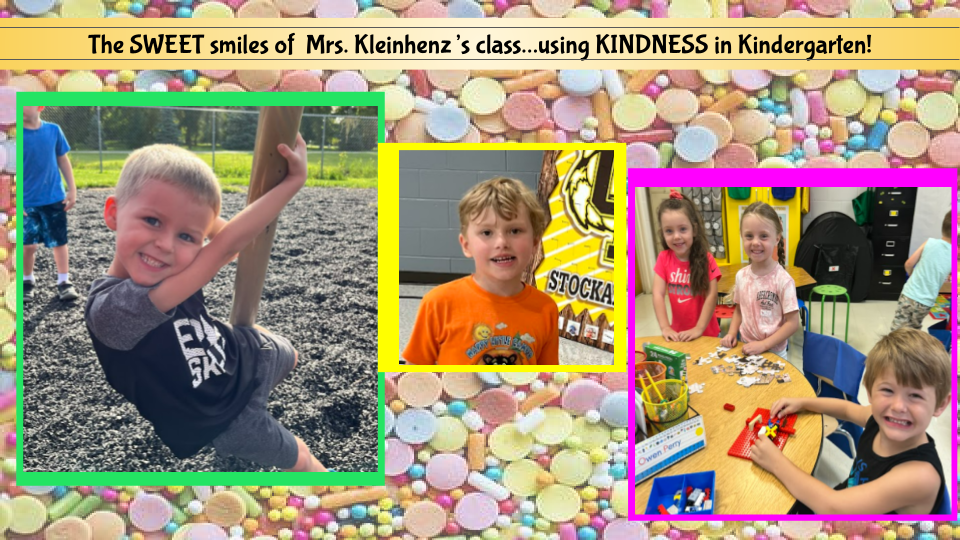 We appreciate our partnership with Carmeuse who recently donated a large amount of school supplies to both buildings. Carmeuse is located in the Old Fort School District and is committed to People, Planet, and Prosperity. These will go to good use for kids!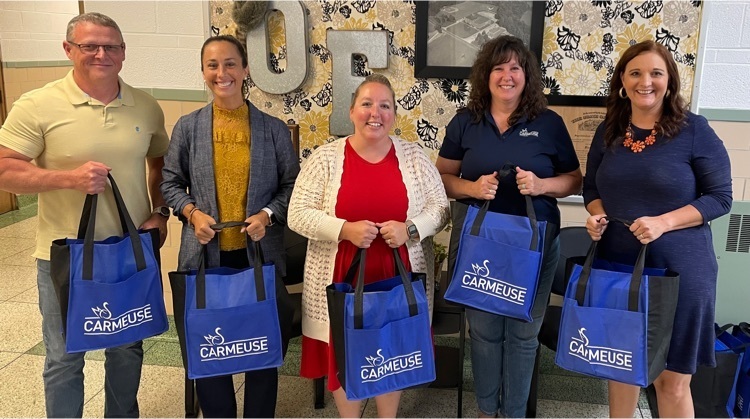 ...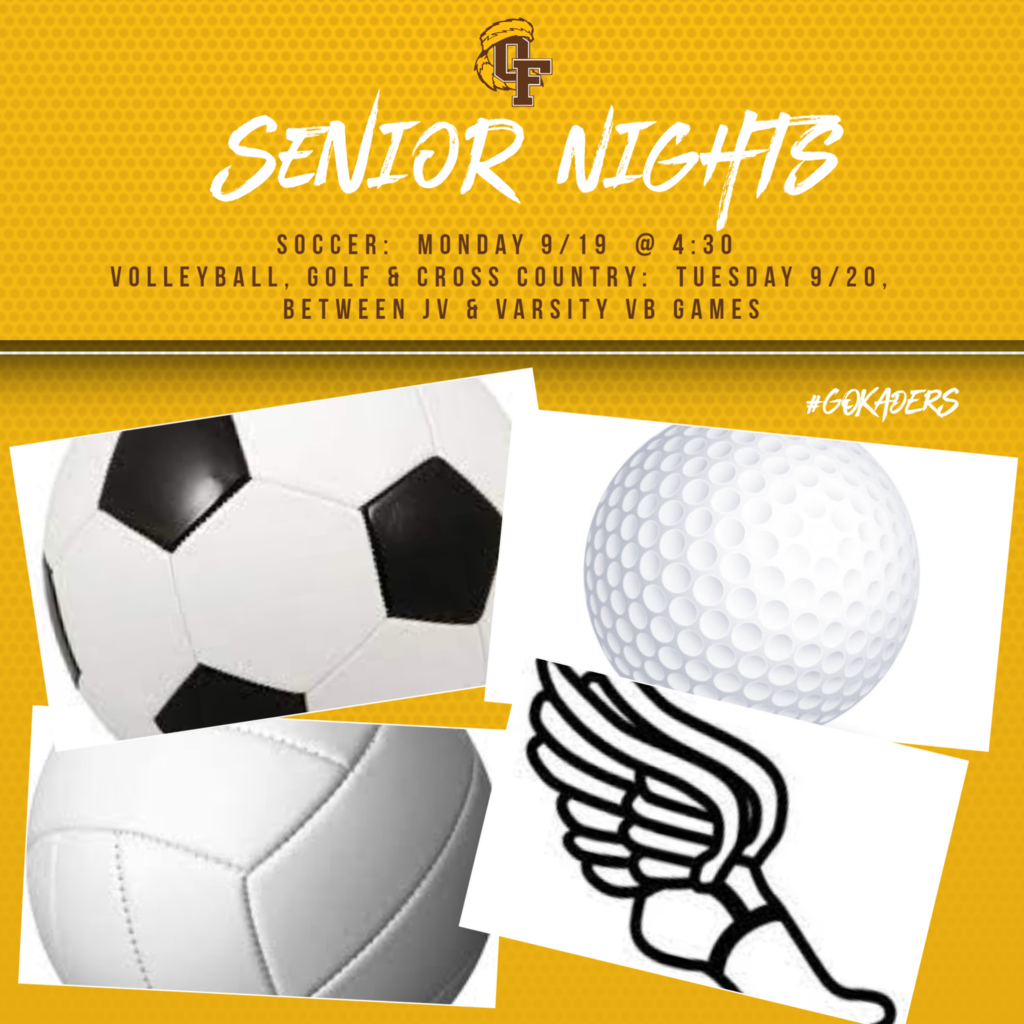 ...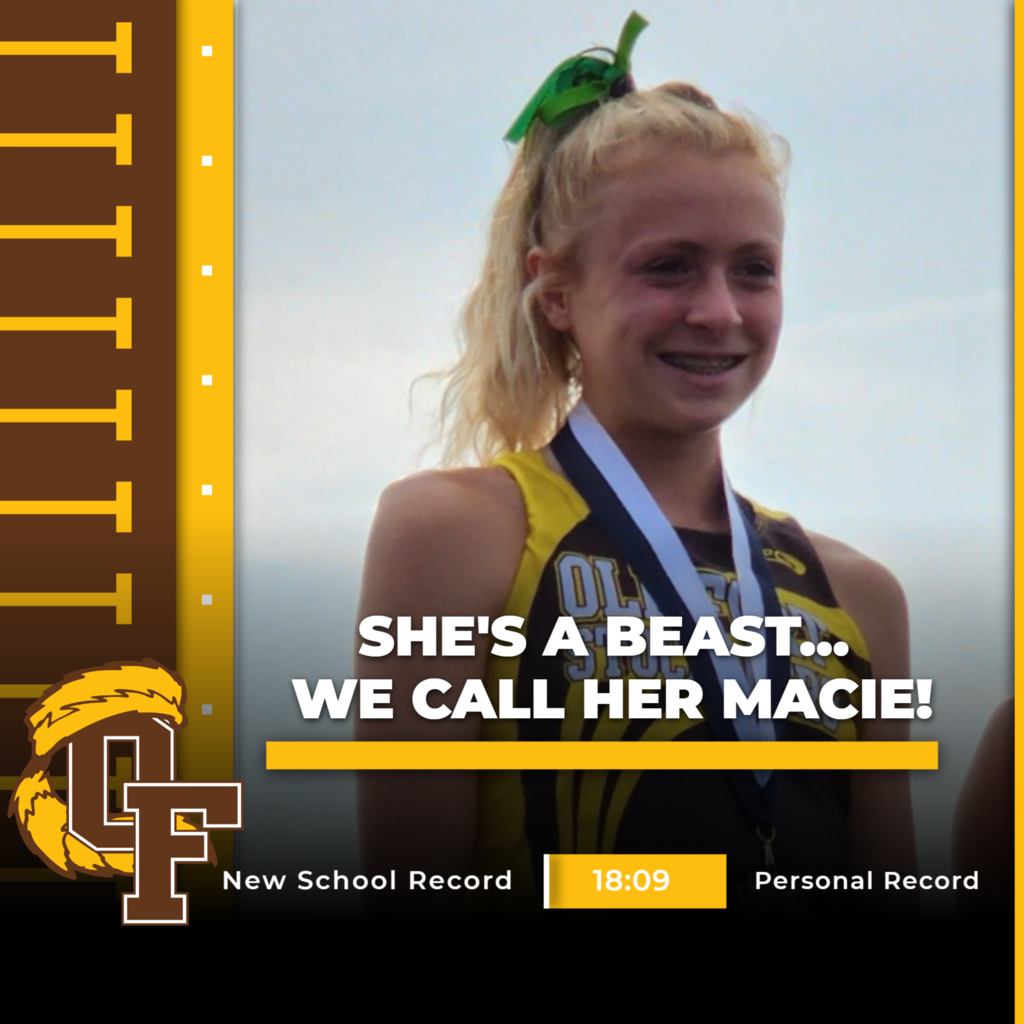 In addition to three individual 1st place finishes, Old Fort took home two 1st place team trophies at today's Lakota XC Invitational. Congratulations to the High School Girls and Junior High Boys on a great race and a proud team effort!
https://youtu.be/WgoxMwlgYNw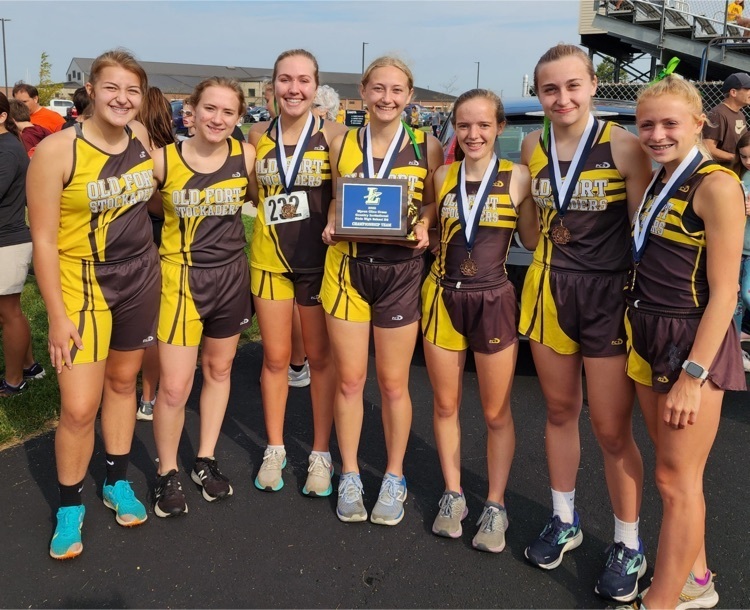 Old Fort dominated the Lakota XC Invitational this morning with this trifecta of individual 1st place finishers. Macie Miller- HS Girls Grant Miller- Gr. 4-6 Boys Kinsley Schank- Gr. 1-3 Girls Way to represent!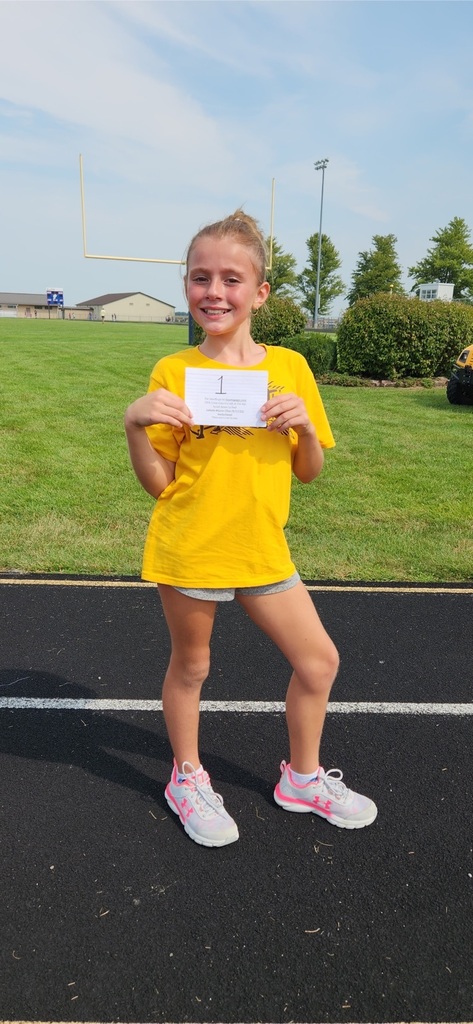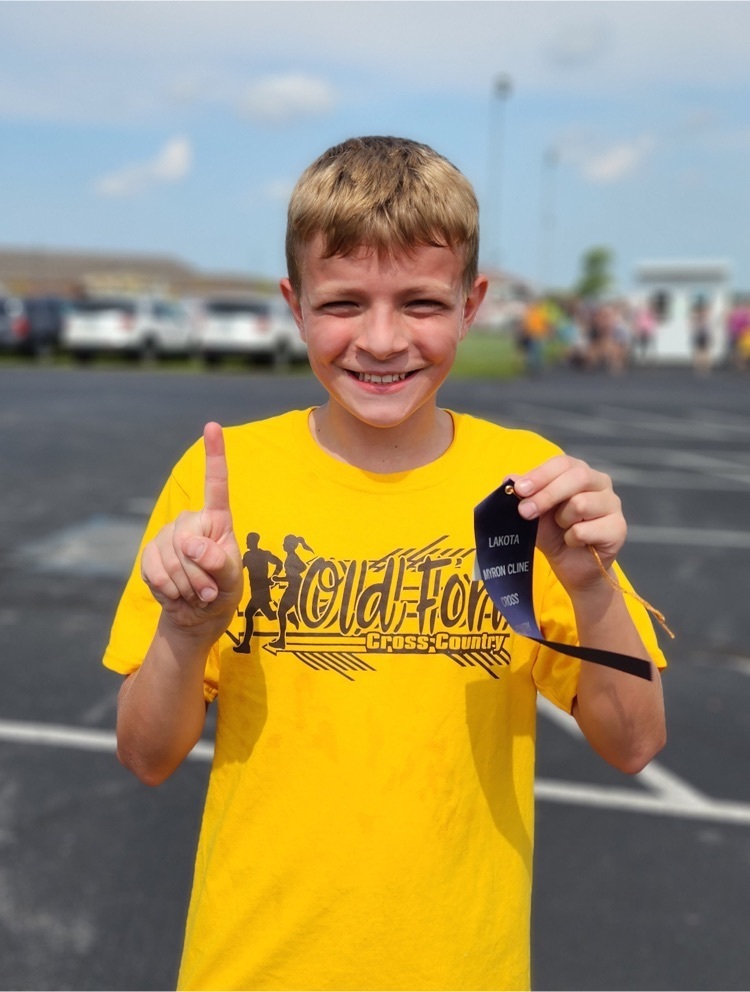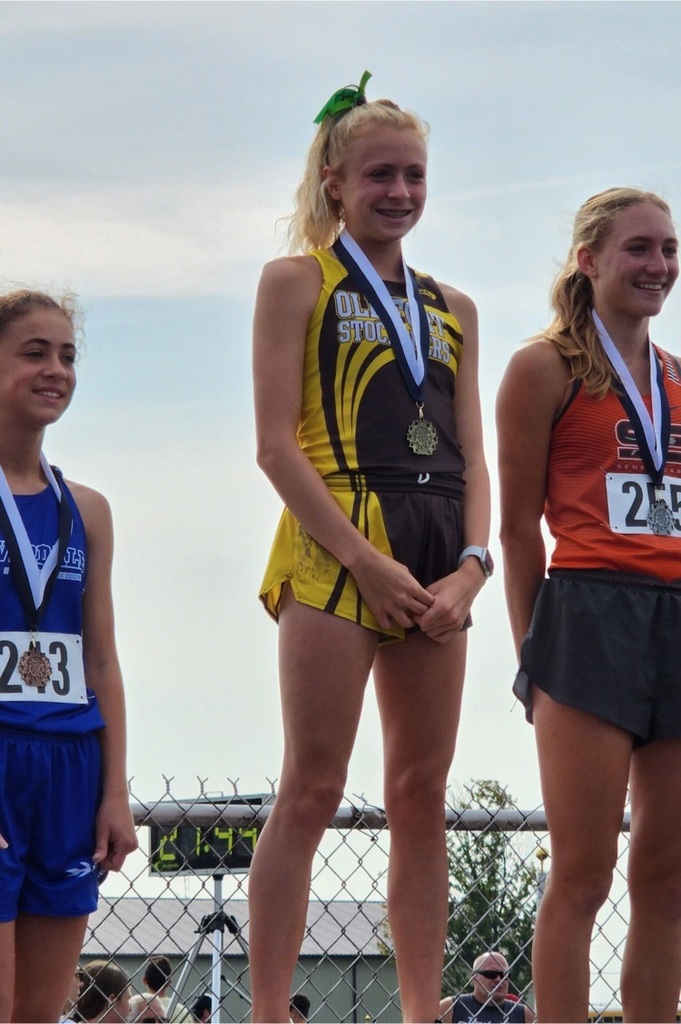 The annual Old Fort PTO Spirit Wear Fundraiser is here. Please visit the link below to place your order. Sale ends September 28th. Thank you.
http://bit.ly/OldFortPTO
Next Monday, September 19, we will be having senior night for soccer participants at our home Port Clinton game that has a 5:00 start time, so we will do our recognitions at 4:30. Come out early to help celebrate these amazing seniors and their families!
Next Tuesday, September 20, we will be having senior night for all volleyball, golf, and cross country participants at our home New Riegel game that has a 5:30 JV start time. Come out early to help celebrate our amazing seniors and their families!
For tonight's game at Hopewell, both JV and Varsity games will be livestreamed for $9.95. Go to hlschool.net and find view livestreams under the athletic tab. It is also the Battle for Brody game, so come out for a good cause as well as cheering on our athletes!

Good afternoon. There is a large construction project happening about a mile before Danbury school on Route 163. Please allow an extra 15 minutes for your travels for tonight's volleyball game at Danbury. Thank you.
This is a brief reminder that Danbury uses online ticketing as the only option for ticket purchasing for their home games. If you are going to Danbury this Thursday for a the JV and Varsity volleyball game, with a 5:30 JV start time, this link will take you right to their ticketing page for you to purchase tickets. Anyone that shows up without a ticket can purchase it right at the gate using one of their ipads. Thanks!
https://events.ticketspicket.com/agency/460b03a5-6ce2-4bc2-82ff-680d036e5006
Mrs. Kleinhenz's class showing kindness.

Welcome Ms. Foos, Elementary Night Custodian!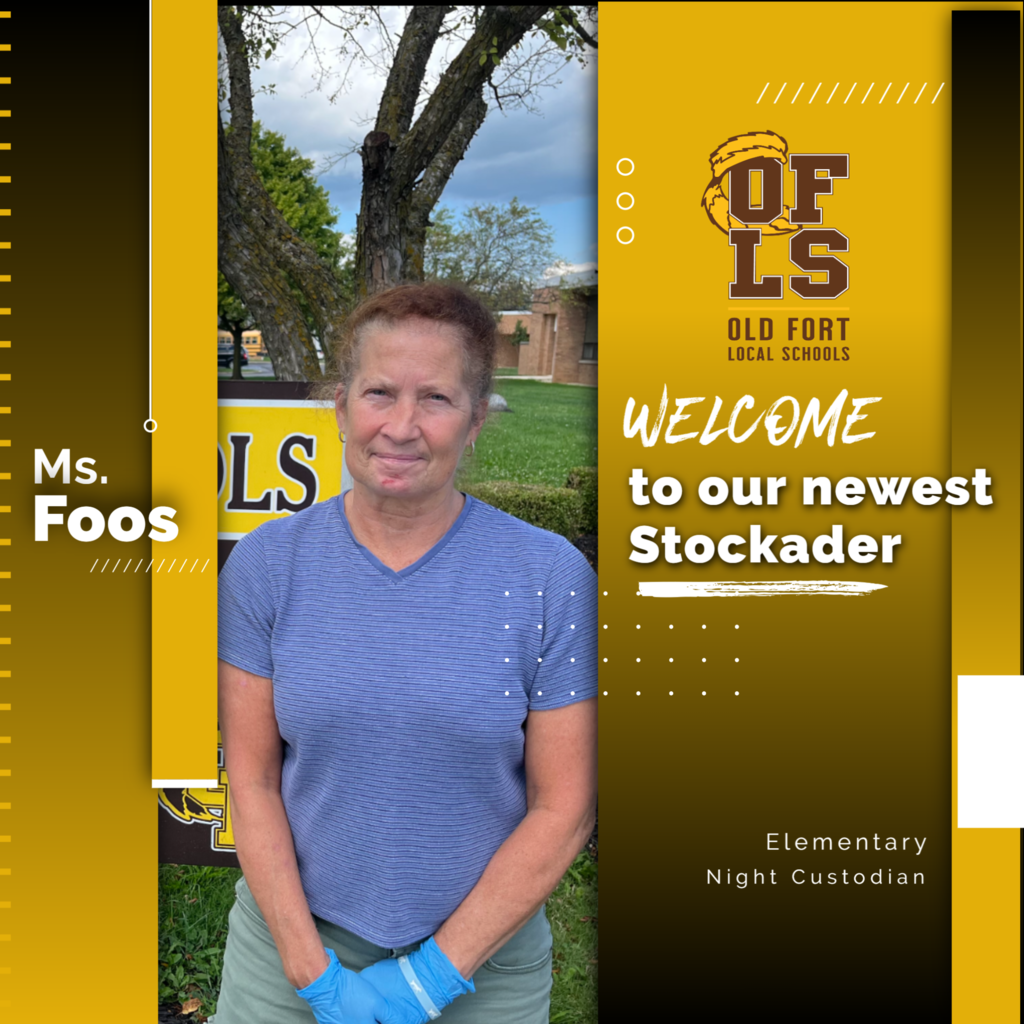 Please click on the link below for updated Covid absence and quarantine protocols. Thank you.
https://5il.co/1hhfx
This is a reminder that tonight's volleyball game at Sandusky St. Mary's is a varsity only contest. The varsity will begin at 5:30. Thank you! #GoKaders

Introducing: New Assistant Principals & Athletic Director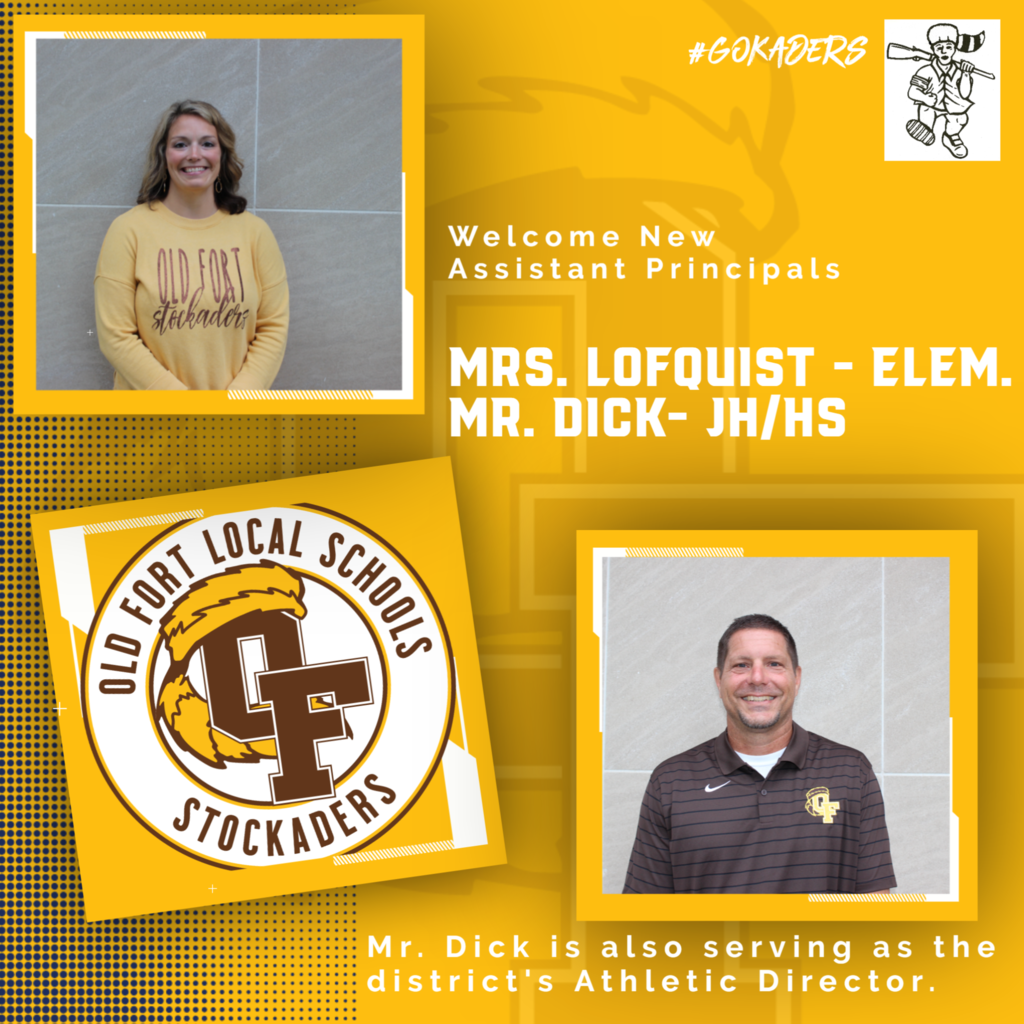 Welcome Mrs. Ayers, who joins our amazing Preschool team here at Old Fort!