Boys' golf last night was able to put themselves in a good spot to win a tri-match with Ottawa Hills and Toledo Christian, but were a couple strokes short - taking 2nd! Evan Combs: 37 Ryan Adelsperger: 41 Carter DuBois: 41 Konnor Ernsberger: 42 Carter Cleveland: 43 #GoKaders
Let's give a great big hug and thank you to our Kindergarten team! They are working hard to get those little ones used to a new routine full of learning and expectations. Our Kindergarten team is definitely a tired bunch every night! Mrs. Scaife, Mrs. Kleinhenz, Mrs. Reineck, & Mrs. Hill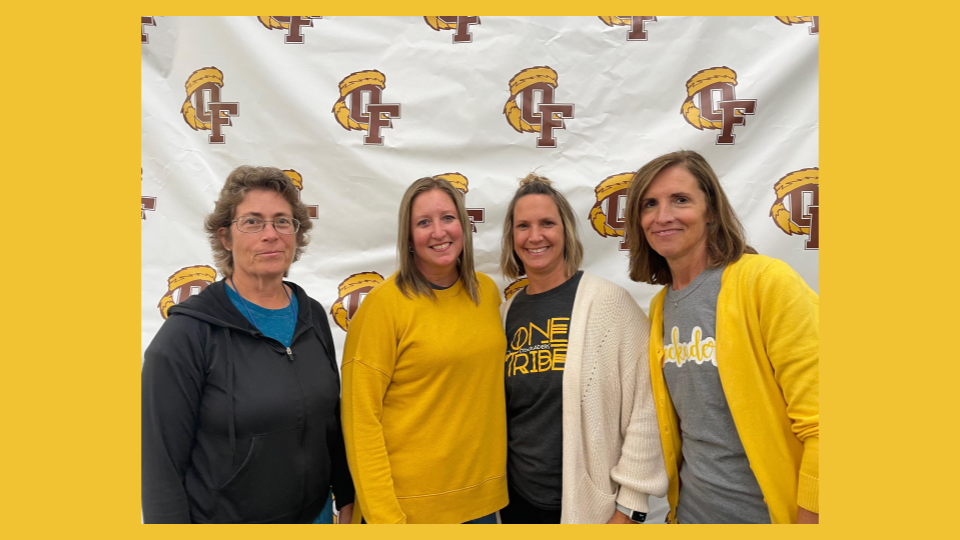 Nice night for volleyball as they improve to 6-2 on the season - 5-1 in SBC River play! #GoKaders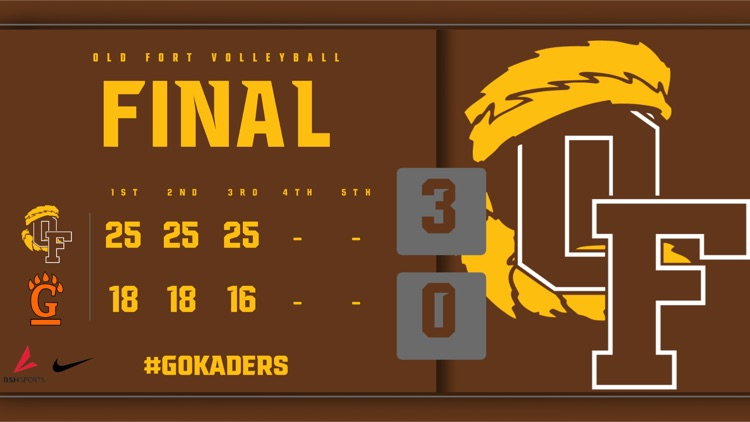 Volleyball heads to Gibsonburg tonight for a SBC showdown. JV starts in 30 minutes! Boys' golf also has a match tonight, taking on Toledo Christian in a dual match. Go support! #GoKaders

JH Volleyball split with Gibsonburg, 7th grade losing in 2 and 8th grade winning in 3. 7th grade stands at 3-4 on the season, while 8th grade improves to 6-1! #GoKaders

Last night, our boys' golf team won their SBC shootout in convincing fashion - shooting a team score of 158 and winning by 12 strokes. Evan Combs finished as medalist with a 36 and Ryan Adelsperger tied for 2nd shooting a 37. Girls' golf did well in their Old Fort shootout as well. The Combs sisters shot a team best 50 and 54! #GoKaders

What a great turnout for our first Fall Sports Night. Got some great pictures and everyone involved had a great time. What a time to be an Old Fort Stockader! #GoKaders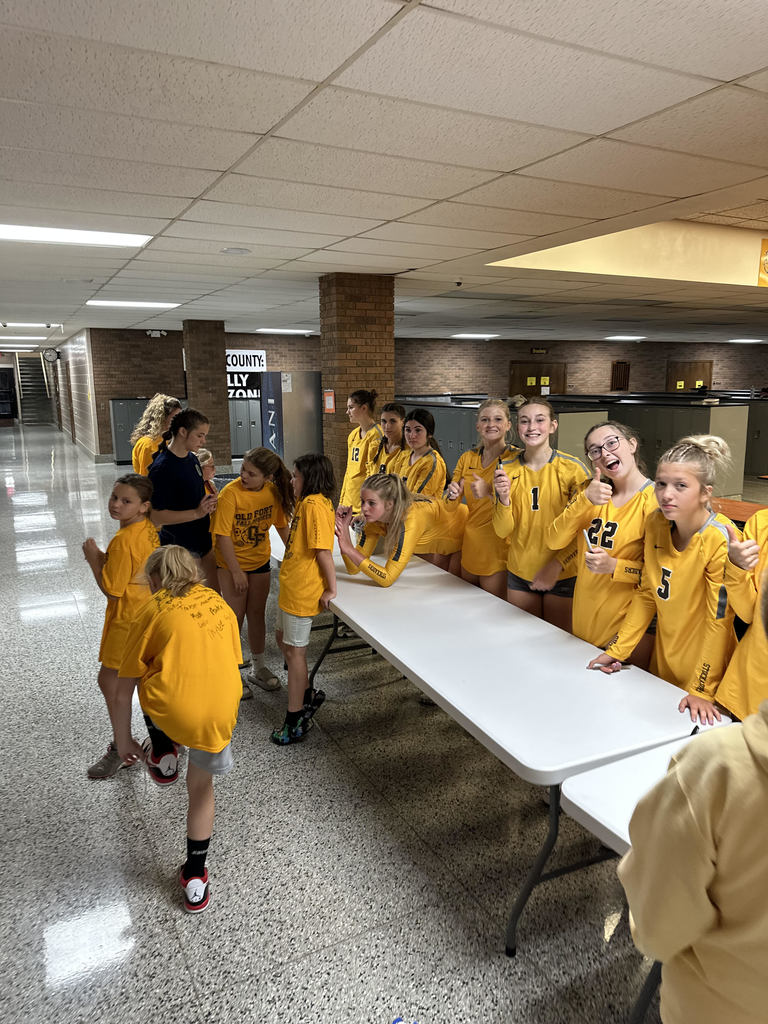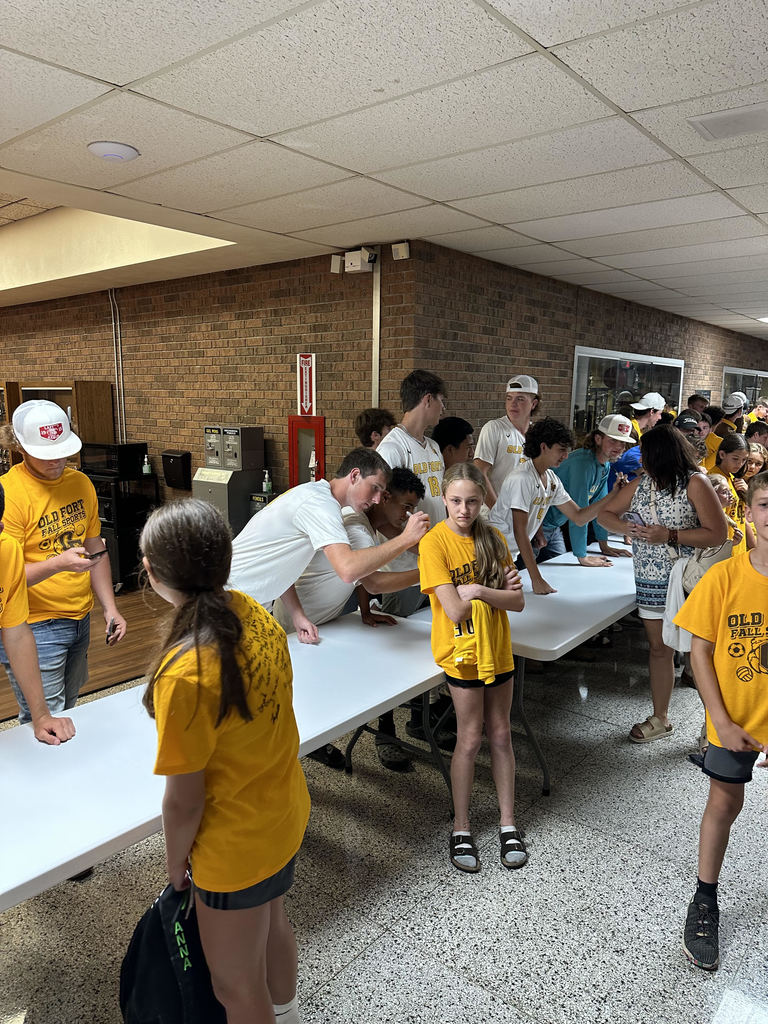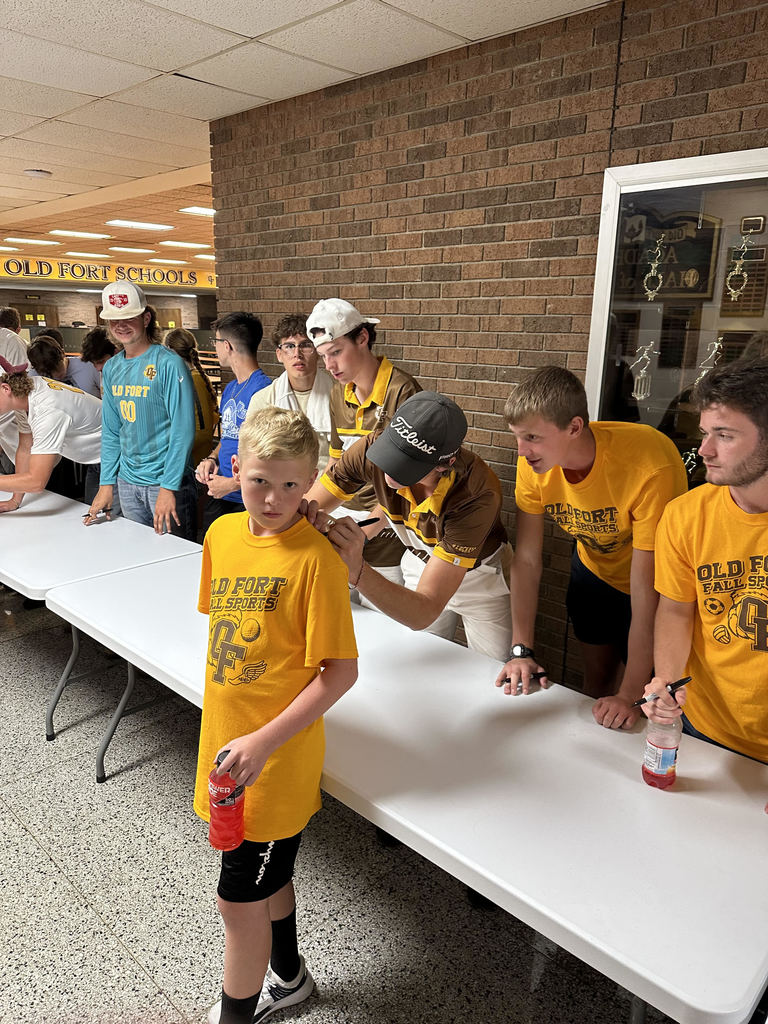 Battled until the end. Great night for our fall athletes! Stockader volleyball falls to 5-2 on the season #KadersFallSportsNight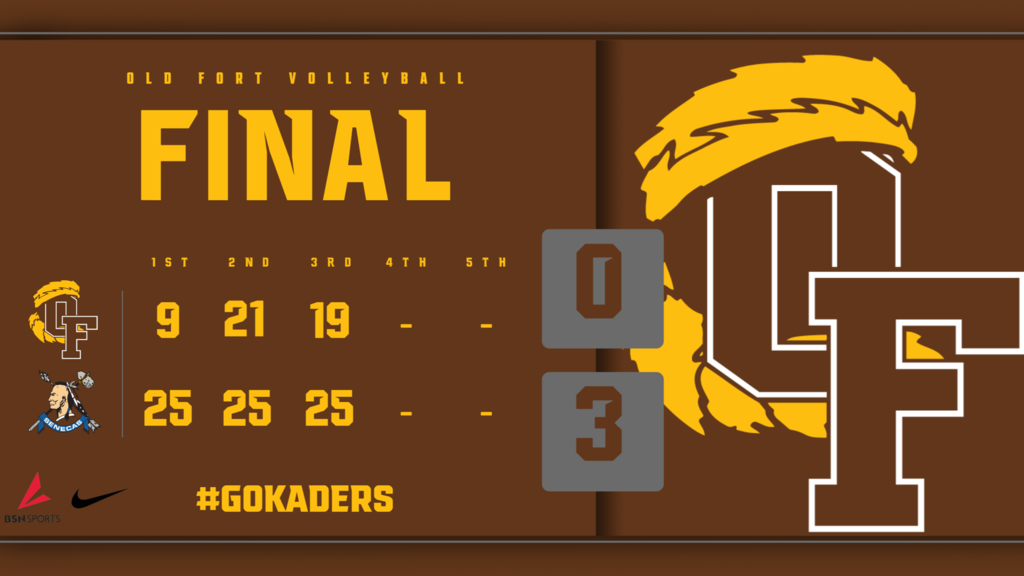 Reminder – there is a 2 hour delay on Friday, 9/8/23 due to Staff Professional Development.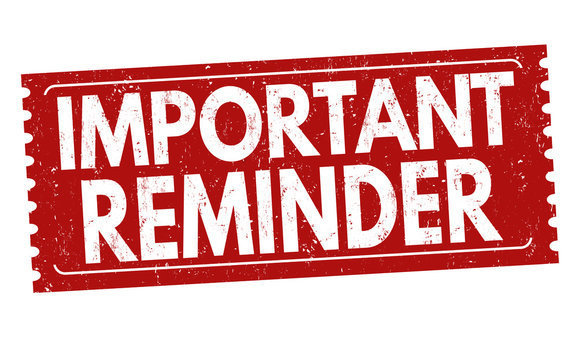 Fall Sports Night is here! Make sure you come out and support our volleyball team as they take on SBC foe Calvert. You can also support our other great fall athletes! #GoKaders

In JH Volleyball action last night, 7th and 8th grade both got the sweep. 7th grade improves to 3-3 and 8th grade stands at 5-1! #GoKaders

Volleyball wins a nice match in 3 over Danbury tonight in SBC River action. Improving to 5-1 on the season and remaining undefeated in SBC River play! #GoKaders

In an absolute thriller, Old Fort hits a game winning goal and beats Toledo Christian in a great matchup. That's 5 in a row for our Stockaders! Isiah Perez: 1 goal, 1 assist Andrew Tackett: 1 goal #GoKaders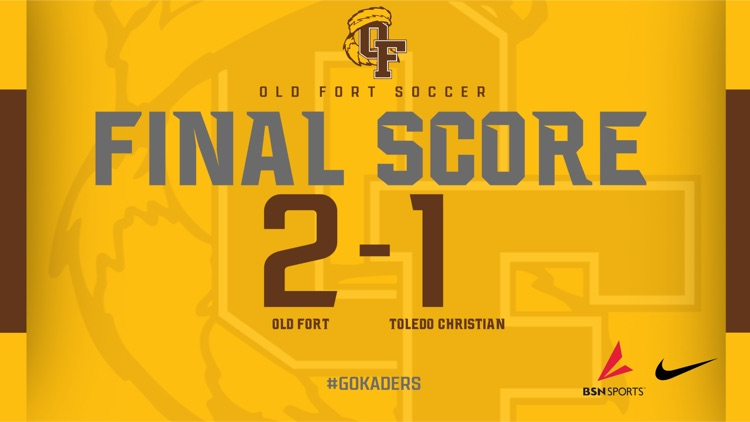 Old Fort Elementary would like to take the month of September to introduce you to some of our staff. We have added a lot of new faces and wonderful people, so let's give them a big Stockader welcome! Have a great school Preschool team! Mrs. Steinberger, Mrs. Nitschke, Mrs. Robles AND Mrs. MacMillan & Mrs. Ayers!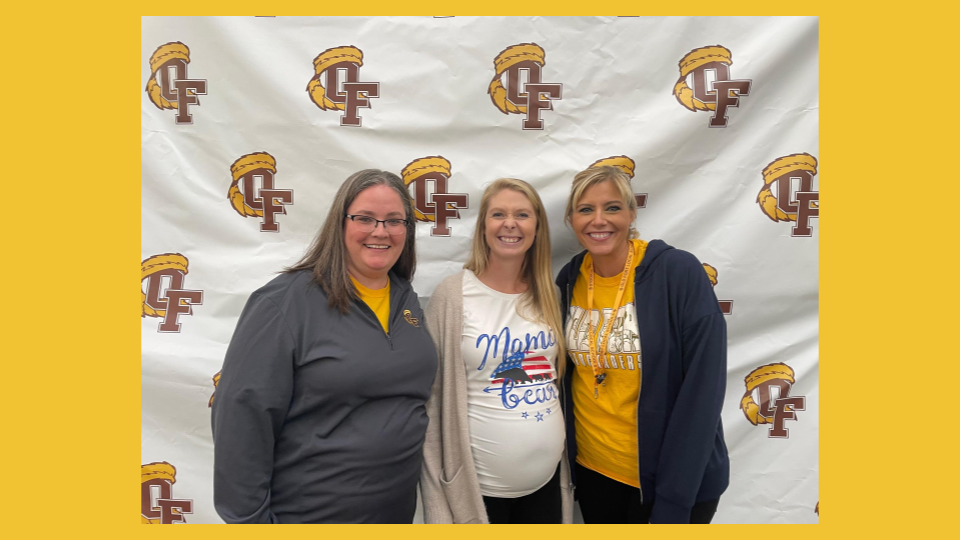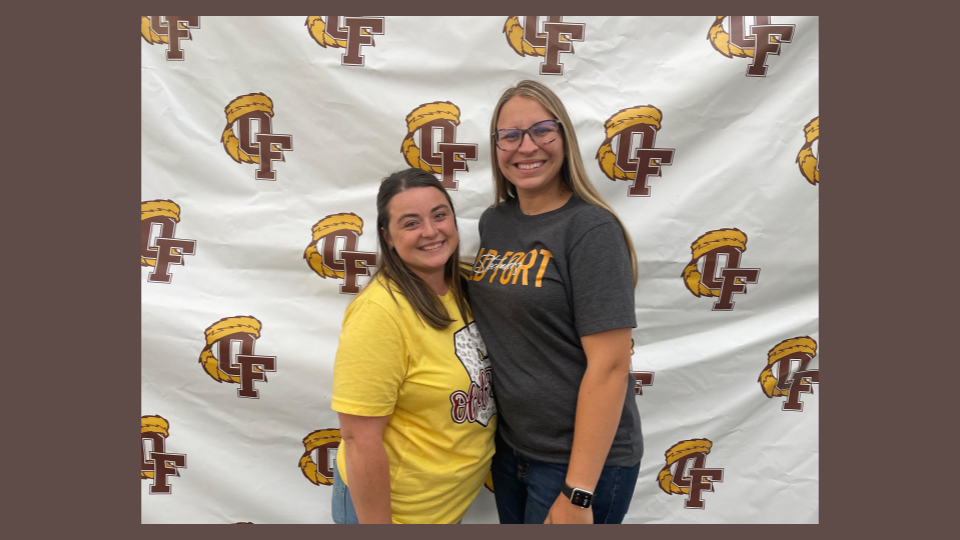 Come Join our Old Fort Elementary Parents Night, Monday, September 11th from 5-7pm. We will be starting the night off with an introduction of some of our new staff and new Superintendent, followed by a few informational sessions for parents to choose from and ending with some pizza. We look forward to seeing you then! Please help us with numbers by filling out this survey:
https://www.surveymonkey.com/r/Q3WGB5D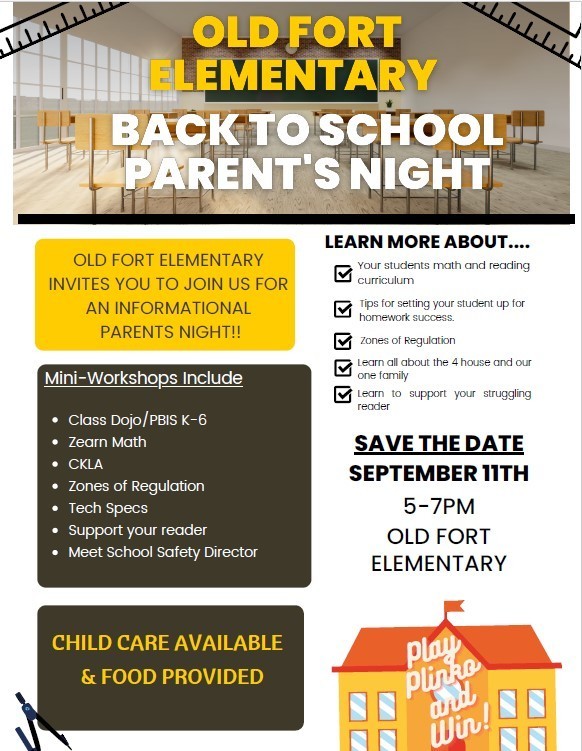 Two gamedays for two programs that are on winning streaks. Looking to extend those tonight! #GoKaders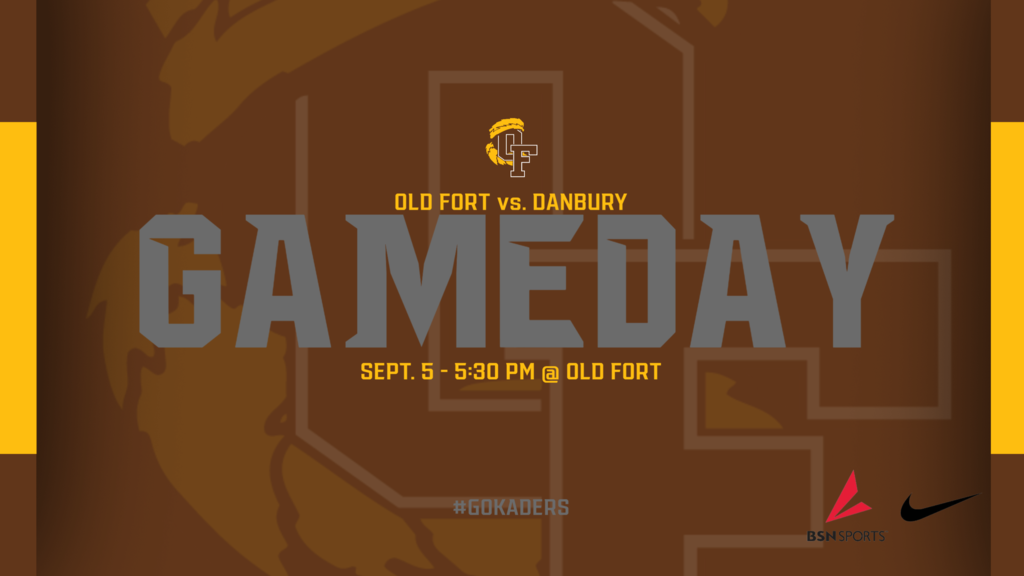 Big week for Stockader Athletics. Make sure you come Wednesday to the varsity volleyball game for our very first Fall Sports Night! #GoKaders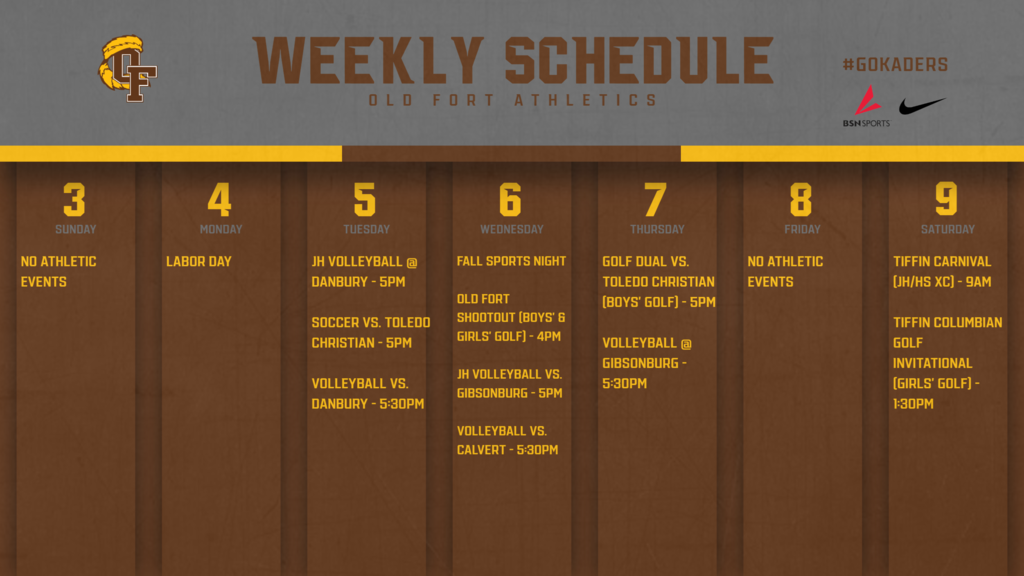 In the 3rd set of the game this morning, senior Audra Miller surpassed 1,000 assists for her volleyball career. A great accomplishment! Congrats Audra! #GoKaders

Soccer picks up their 4th win in a row over Northwood today! 4-2-2 now on the season. Isiah Perez: 2 goals, 2 assists Andrew Tackett: 2 goals, 1 assist Eduardo Cruz-Lopez: 1 goal Quinn Barr: 1 goal #GoKaders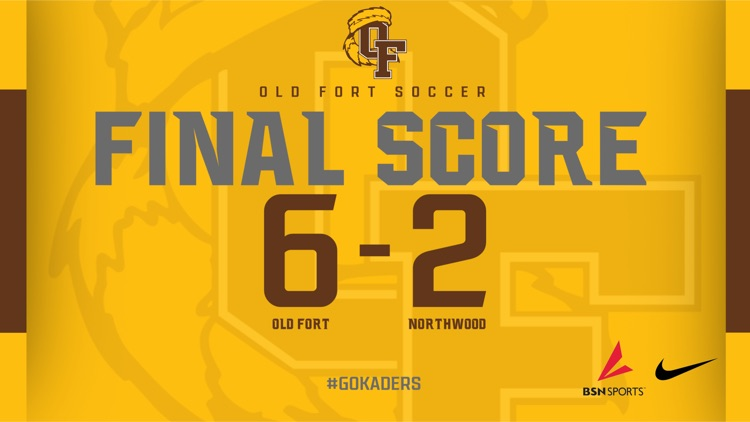 JV and Varsity volleyball both get the win this morning at Toledo Christian. Both teams improved to 4-1!