Final from New Riegel. Old Fort advances to 8-3 on the season, 6-2 in SBC River #GoKaders

Volleyball heads to New Riegel tonight for an SBC showdown. JV is set to start at 5:30 PM! #GoKaders

Statement win for Old Fort. Make that 7 wins in a row! 7-2-2 now on the season ⚽️ Andrew Tackett: 2 goals, 1 assist Quinn Barr: 1 goal, 1 assist Isiah Perez: 3 assists Derek Skeel, Trey Yeager, Javier Mellott: 1 goal each #GoKaders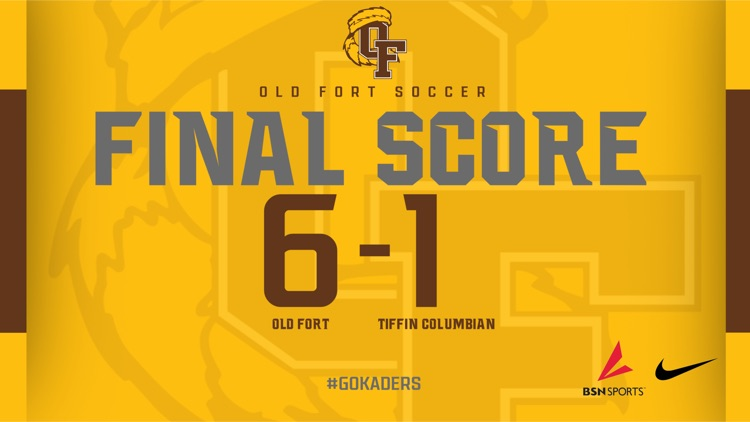 Say hello to our youngest Stockaders! Mrs. Ayers' preschool classes are ready to learn!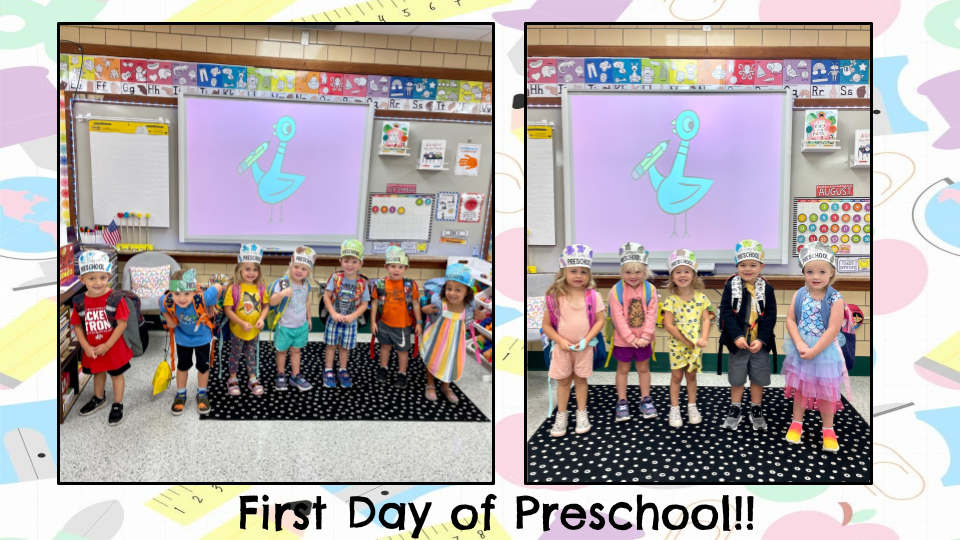 Help grow our leaders in the building, our 6th grade team works everyday to get our 6th graders ready for the Junior High! Say hello to Mrs. Tarris, Ms. Lopez, Mrs. Bonnell, and Mrs. Schreiner!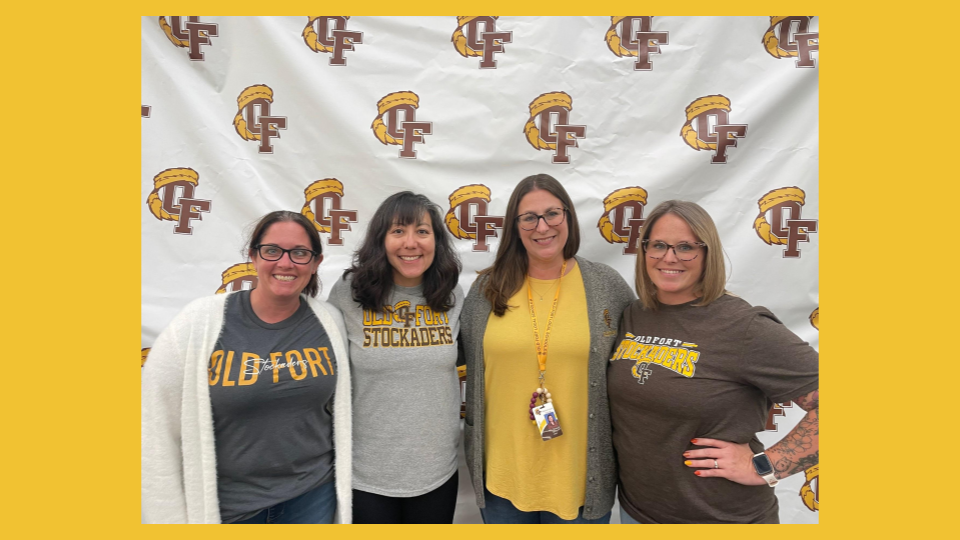 Soccer heads to Tiffin Columbian tonight for a chance to win their 7th game in a row. Kickoff is set for 5:00 PM! #GoKaders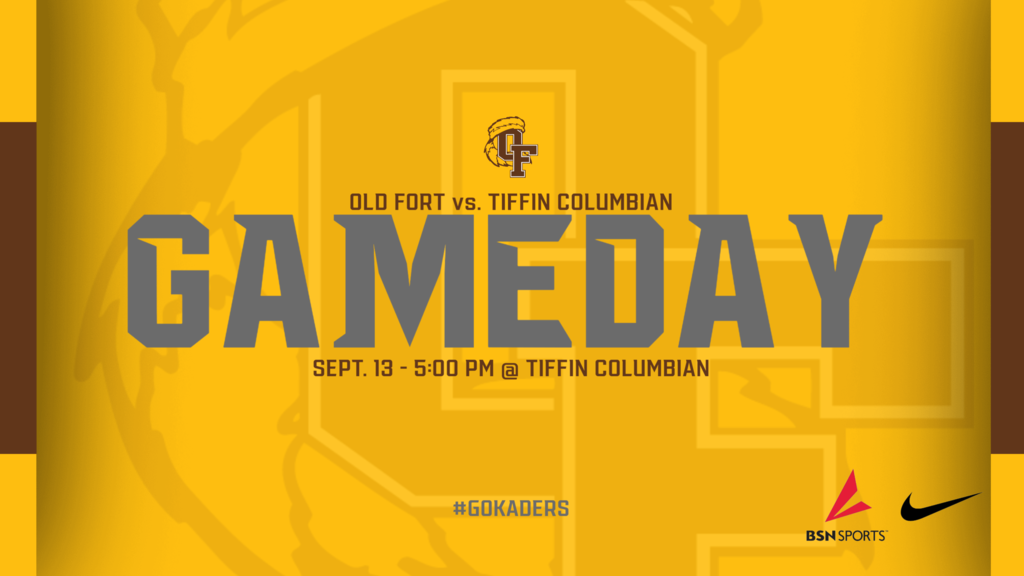 HS cross country had a nice night last night, top runners included Cale Hull and Daniel Steyer for the boys, Hannah Tackett and Ryanne Benner for the girls! #GoKaders

Final from Lakota tonight. Varsity drops to 7-3 with a hard fought game. JV wins in 2 to improve to 8-2! #GoKaders

In JH volleyball action, both 7th and 8th grade were able to get the win over Lakota tonight in 2 sets each! #GoKaders
Our reading team is hard at work completing our benchmark assessments this week! Thank you to Mrs. Gillmor, Mrs. Walk, Ms. Christman, and Mrs. Gyuras.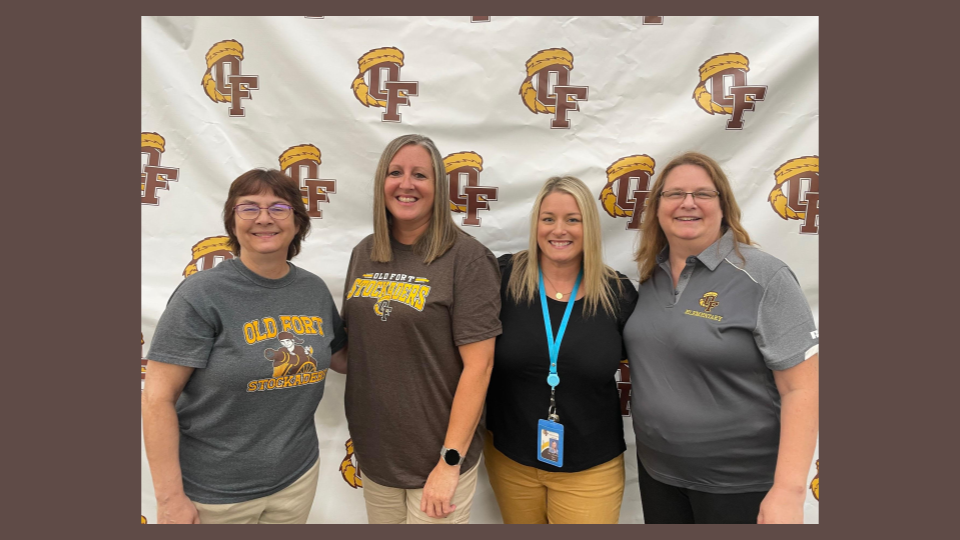 Volleyball is back at it again tonight in an important SBC River match at Lakota. Go and support! #GoKaders

JH volleyball last night split with Hopewell-Loudon, 7th grade losing two close games - and 8th grade taking the match 2-0 with two dominant performances! #GoKaders

Final from Old Fort! Volleyball advances to 7-2 overall, 5-1 in SBC River play. Back at it again tomorrow evening at Lakota #GoKaders

6. IN. A. ROW! Soccer wins a 6-0 match at Clyde tonight, advancing to 6-2-2 on the season Isiah Perez: 3 goals Derek Skeel: 1 goal Andrew Tackett: 1 goal Quinn Barr: 1 goal, 3 assists #GoKaders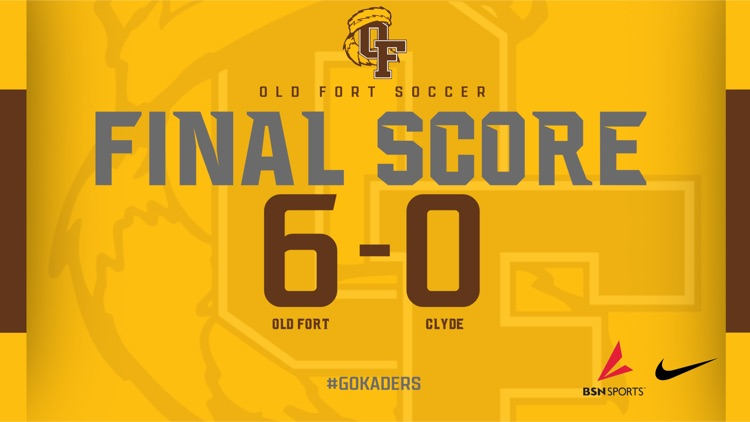 JH/HS XC participated in the Tiffin Carnival on Saturday and showed out! HS Boys': 22nd place HS Girls': 23rd place JH Boys': 7th place JH Girls': 12th place Top HS boys' runners were Daniel Steyer and Dalton Hessick, top HS girls' runners were Macie Miller and Ryanne Benner

Gameday for both soccer and volleyball today. Soccer heads to Clyde to attempt to win their 6th game in a row, while volleyball hosts a SBC River matchup with Hopewell-Loudon. Go out and support our Stockaders! #GoKaders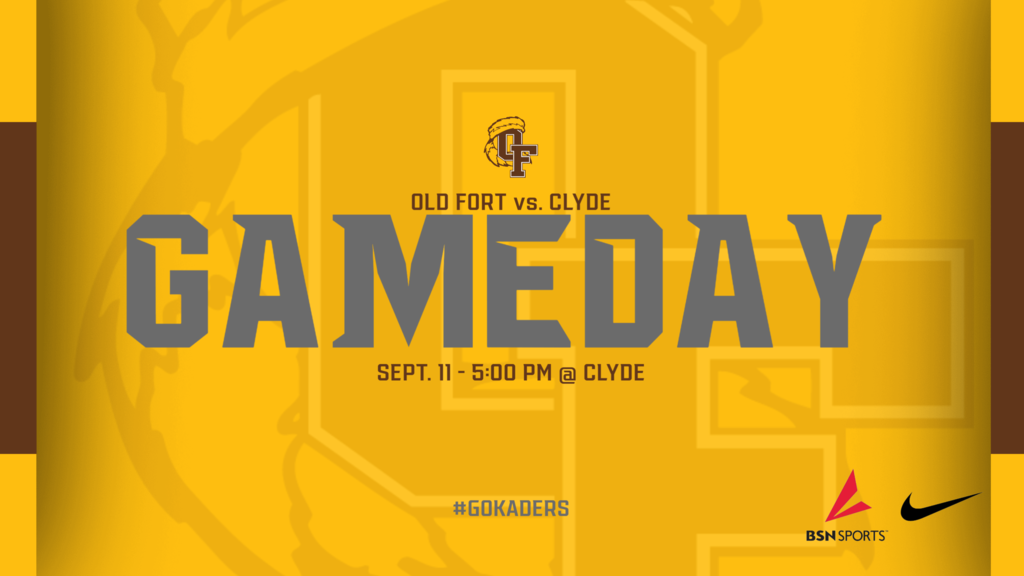 Save the date! October 25th at 7:00 PM will be the Winter OHSAA meeting in the HS Gym. If you are a winter athlete in grades 7-12, you must attend with a parent!

Here is our weekly athletic schedule for this week. Come out and support some of our great teams! #GoKaders

Please be advised that Monday's Board meeting will now be held at the Elementary School. Thank you!
At this time, Old Fort Elementary will be cancelling our Parents Night scheduled for Monday, September 11th from 5 to 7pm. We appreciate the responses we did receive, however, there was not enough interest at this time. We look forward to offering other opportunities to support our families in the future. Have a great Weekend!