Students in Mrs. Adelsperger's 1st grade class have been enjoying a week filled with Dr. Seuss books, writing projects, readers theater, and STEM activities.

Congratulations Weston Miller and Emily Anstead on earning National Technical Honor Society at Sentinel Career & Technology Center! Great accomplishment!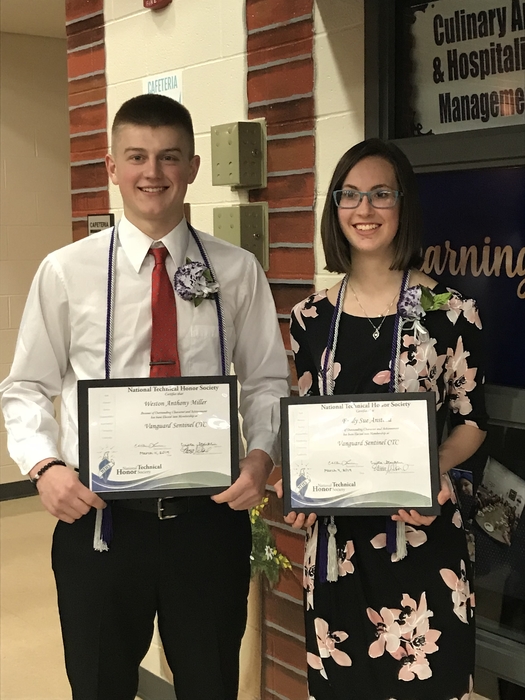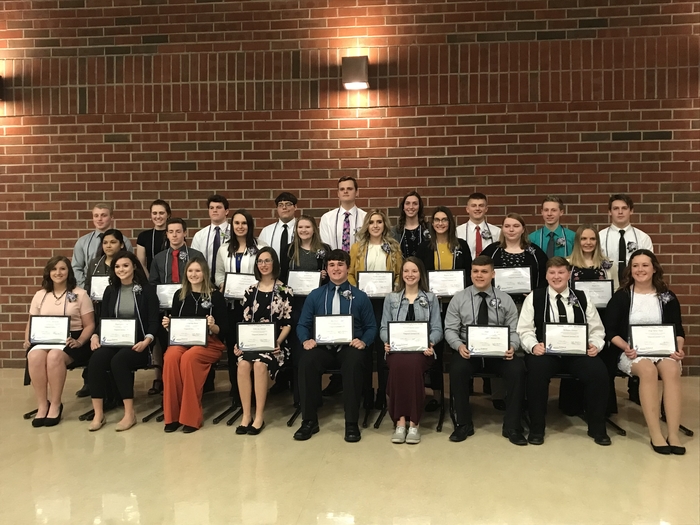 Mrs. Miller's class working on a STEM project! Environmental Scientists trying to clean up an oil spill!

Girls District Semi finals Final Score Old Fort- 45 Arcadia- 47

Girls District Semi-finals Halftime Old Fort- 24 Arcadia- 20
Old Fort Elementary Spring Picture Day is Wednesday, March 20th.

Finals-sectionals boys Old Fort 52 Calvert 66

End of 3rd period-sectionals Old Fort 31 Calvert 49

1st period Boy's Varsity-Sectionals Old Fort 9 Calvert 20
A car key and fob was found around the elementary school front door last Friday. If you are missing a car key please contact the elementary office at 419.986.5166.

Congratulations Varsity Girls! Sectional champions! Old Fort 36 Van Buren 27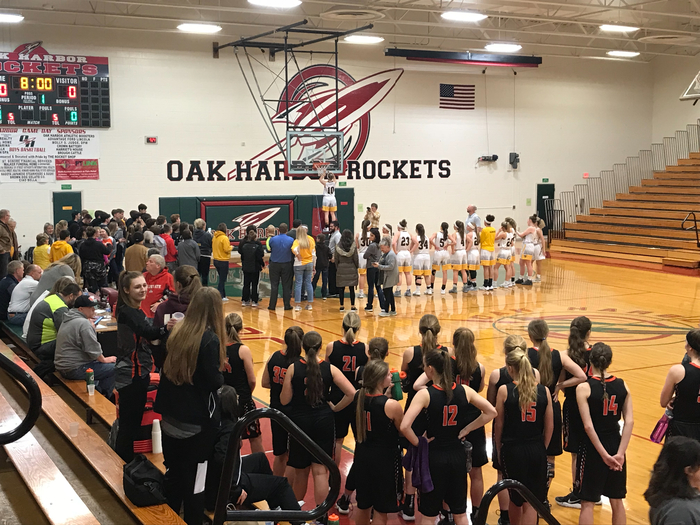 With a 21-0 record, Boy's JV basketball are SBC Champs! Old Fort 67 St. Mary's 31

SBC Co-champs Boy's Varsity Final Old Fort 59 St. Mary's 75
The OF District Leadership Team is conducting a survey to help create a three year plan for continuous improvement. We know our stakeholders play an essential role in education and value your input. Please complete the survey via
https://www.surveymonkey.com/r/CXNVJ77
Thank you!

7th grade boys SBC runner up OT Old Fort 22 Calvert 25 8th grade boys SBC champions Old Fort 30 Lakota 29

The students in Pre-K through 2nd Grade celebrated the 100th day of school today. They participated in math and reading activities involving the number 100. They even got to dress like they were 100 years old!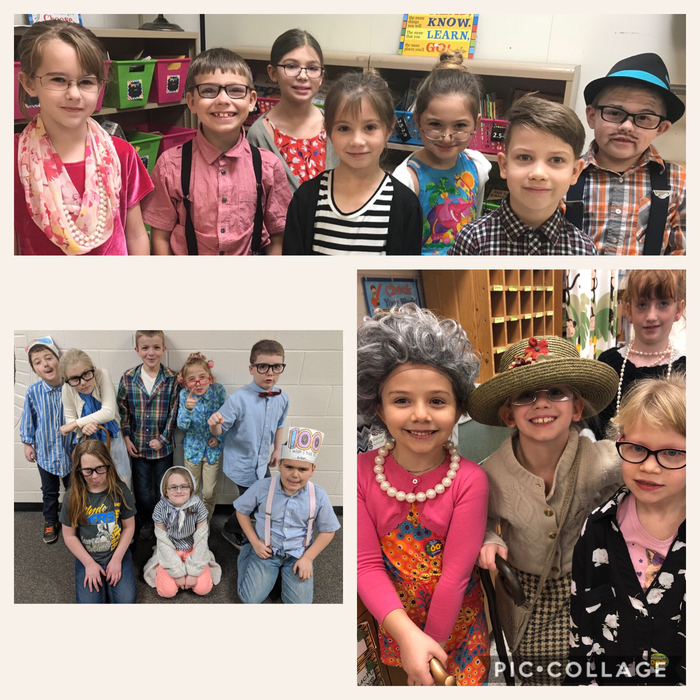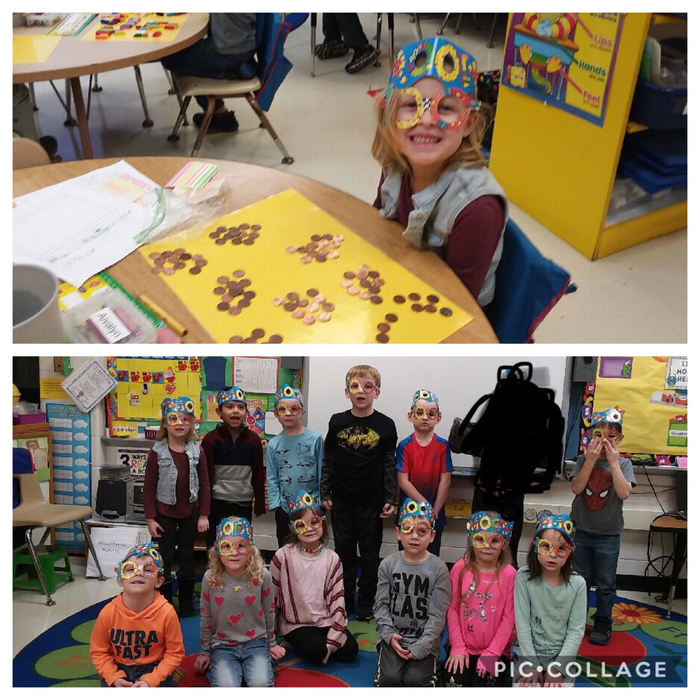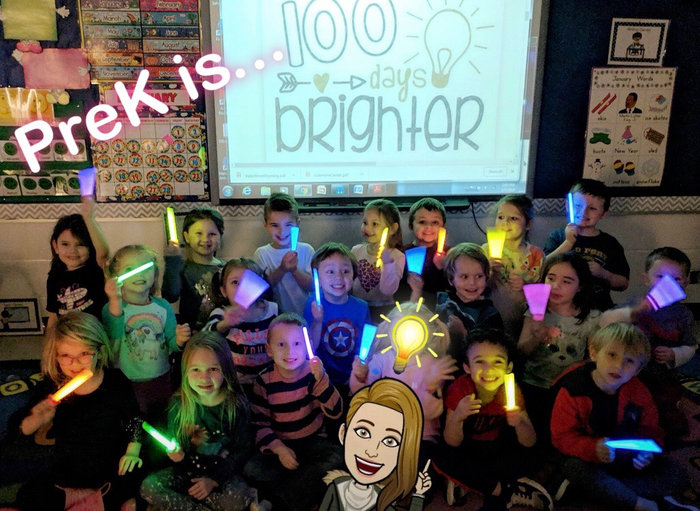 Elementary students enjoy a snowy recess last Friday!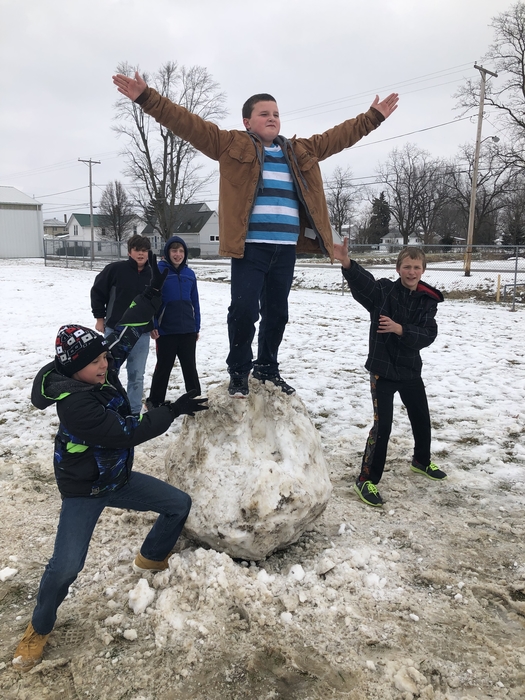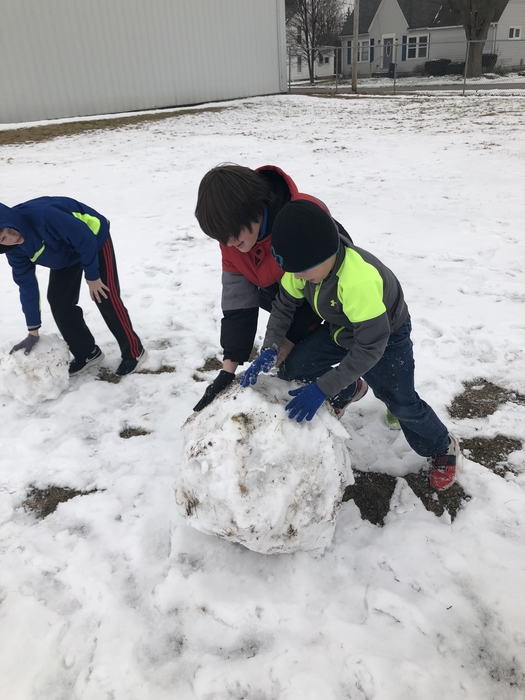 Pre-registration for Kindergarten Students for the 2019-20 school year are now being accepted. Please fill out the Google Form via
https://goo.gl/forms/w2ddbUJW8qV10fxs2
Registration's must be submitted by April 5, 2019.